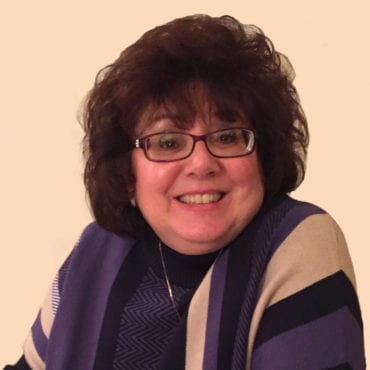 My name is
Sheila Hansen
, and I'm a licensed Marriage and Family Therapist (#115782) and
Registered Play Therapist
(#T4545) here in Orange County, California. I provide specialized therapeutic services to children, families, and individuals to help them work through relationship issues and struggles, and get back on track for a happy life.
I specialize in helping children and families work through their struggles in a unique and different way… by utilizing a child-centered play therapy approach to process and communicate their internal worlds. I have worked with children and families experiencing anxiety and worry issues, depression, loss, grief, and life transition/divorce issues, mood disorders, relationship issues, among many other issues.
I have games, art supplies, books, puppets and lots of imaginative play toys in my play room. These toys will help you express your feelings and explore things that just aren't working well for you right now. You will have fun playing with the toys in the play room and you will never be forced to play with anything you don't like or asked to do anything you do not want to do.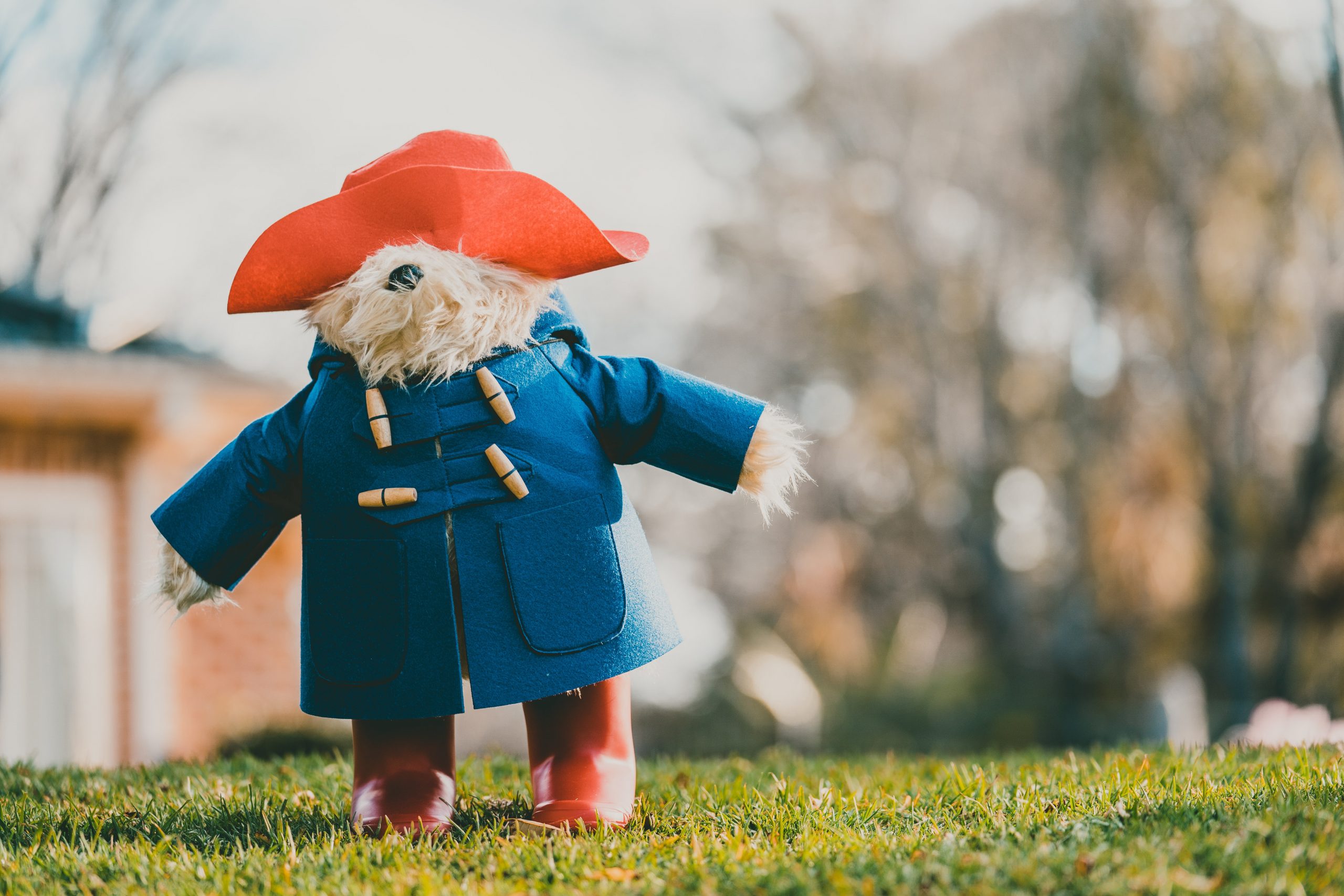 1601 Dove St., #193, Newport Beach, CA 92660