Play Therapy with Children and Families
Therapeutic Counseling Services
Anxiety, Worry, and Stress Management
Emotional, Physical and Sexual Abuse
Family Conflicts and Parenting Skills
Depression, Sadness and Low Self-Esteem
"Play is the language of children" – Vince Gowmon
Hope that leads to Change and Healing
Is your child facing challenges such as anxiety, adjustment, depression, negative reactions to separation and divorce, grief, ADHD, etc.? Is he or she acting out at home or at school? Are you feeling worried and stressed out and don't know where to turn or what to do? When your child is hurting, you hurt, too.
Finding someone to help your child is not easy, especially if you are feeling anxious, uncertain and overwhelmed yourself. Healing Hearts Family Counseling is here to help…please call us.
Positive Change is Possible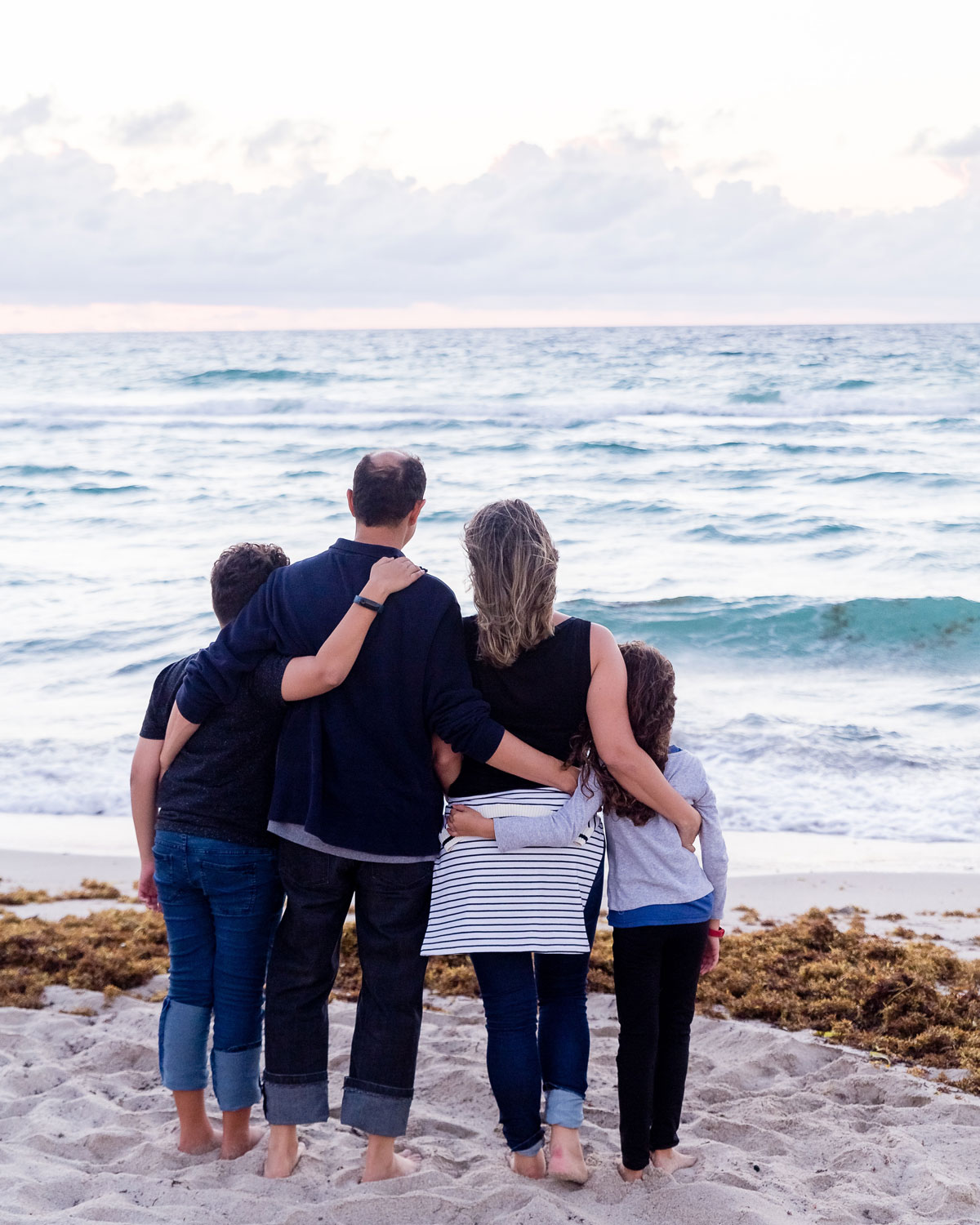 Healing Hearts Family Counseling specializes in helping children, families and individuals. I am both a Licensed Marriage and Family Therapist (#115782) as well as a Registered Play Therapist (#T4545). Play Therapy is an approach known to be the most effective and helpful therapy approach for children to learn healthier and more adaptive behaviors and help families connect in ways that promote growth and healing.
I see children who are struggling with being successful at home or at school. My goal is to help both the child and the family to heal and grow and live happier lives. I provide a relaxed, supportive, non-judgmental and developmentally appropriate therapeutic environment where we can work together to help your child. My therapy room provides opportunities for play that is fun and helps promote growth and healing. Additionally, I help parents with new parenting strategies. I am committed to improving the lives of children and their families.
I look forward to meeting you and your child. Please call me and let's get started helping you, your child, and your family get back on track for a happy life.
1601 Dove St., #193, Newport Beach, CA 92660